5 ADVANTAGES OF AN ELOPEMENT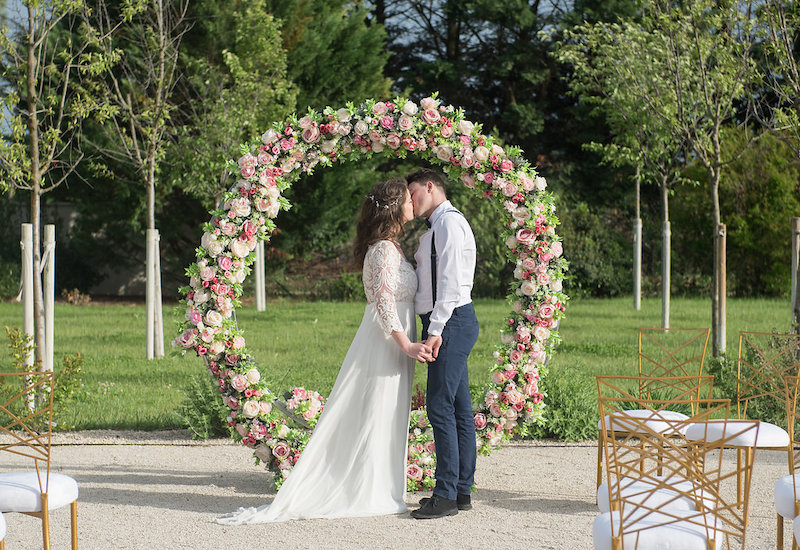 With the introduction of social distancing in the past year or so, smaller, more private weddings seem to be all the rage for 2021. However, the desire for a truly intimate wedding ceremony is the ultimate dream for some couples, regardless of lockdown restrictions.
An elopement wedding is becoming a popular and trendy choice of wedding ceremony, providing an exclusive celebration for you and your fiancé.
If you're curious about winter and fall wedding trends this year, why not take a look at some of our favourites!

Why do couples elope?



There are plenty of reasons why couples prefer the concept of an elopement wedding. These days, eloping might not necessarily mean to 'run away' and secretly get married without telling anyone.
However, the disapproval of romantic partnerships by parents can cause couples to get married without any witnesses that are their family and friends.
On the other hand, there may not necessarily be a specific reason for choosing an elopement wedding, other than the desire for a private and intimate day. Couples may tell their family or friends of their plans to wed, but not invite them to the event itself.
Whatever the reason may be, we explore the many advantages of eloping in our blog.
You are the central focus



Elopement weddings are all about you. There are no expectations to reach, except for your own.
Eloping removes the stress of having to accommodate your day for the recognition and approval of others. There are no traditions to uphold if you don't want there to be, and it instead offers more freedom in your choices without the worry of judgement.
Offers quality over quantity



An elopement wedding allows you to use your budget to provide an experience of quality. It is the opportunity to indulge in and enjoy the things that matter most to you as a couple.
Instead of organising a wedding to suit the expectations of others, you can invest in experiences you want to fulfil together. This could be travelling as a couple on a destination wedding, pampering yourself with luxury accommodation or fine dining at your reception, the list is endless.
Perfect opportunity for a destination wedding



An elopement wedding abroad is an exciting getaway to escape the mundane. Slow down and experience the beauty and privacy of your love, in a romantic setting chosen by you.
Here at Make it Happen BCN, we have our own unique term that we refer to as a 'wedmoon'. This combines a wedding and a honeymoon, providing a truly memorable and special experience.
Spend the days around the ceremony fulfilling all your aspirations. It might be to hike in the beautiful countryside or relax in the sparkling waters of the Mediterranean; it's time to see out your dreams!
Extends the celebration



Upon returning home, you may want a separate party where you can enjoy being with your family and friends in honor of your elopement while cherishing unforgettable memories of a more intimate wedding day itself.
It is more reason to celebrate without the pressure of a more massive ceremony and reception. Instead, you get to enjoy the party for what it is!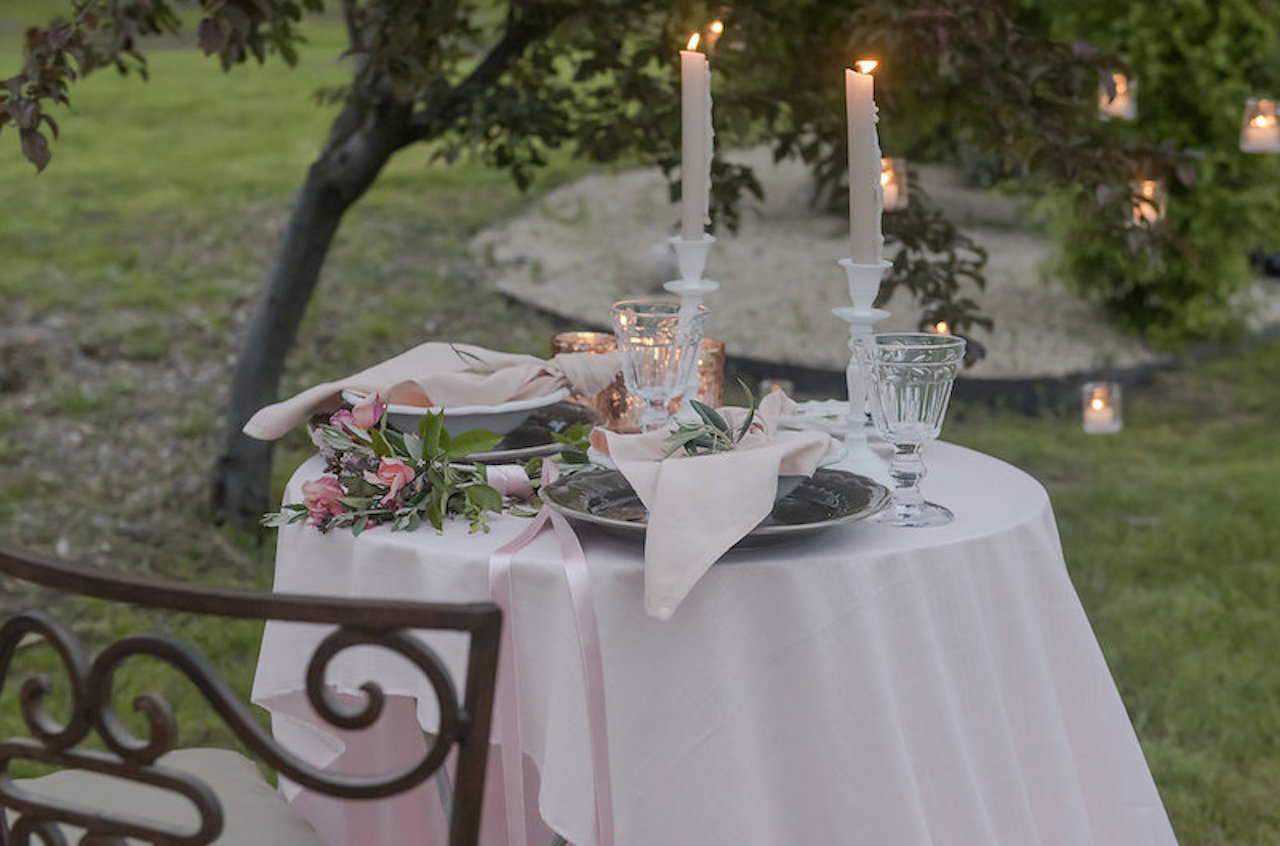 Provides an authentic experience



Where some couples may love the performance of a larger wedding, this can be a real turn-off for those who want to experience something private.
As we have mentioned, smaller weddings are growing in popularity, and more couples are opting for a more intimate setting and feeling to their wedding day.
Managing a day for the masses may take away from what you would like to deep down experience.
Your wedding day is a celebration of your love and Make it Happen BCN are devoted to creating a true reflection of your relationship! To discover more about the luxury wedding planning services we provide, why not contact us to find out how we can support your journey?
---
If you are considering planning a destination wedding or elopement in Spain, Make It Happen BCN are here to help. A dedicated and experienced wedding and events planning service based in Barcelona. Talk to me! Follow us on Instagram for more inspiration every week.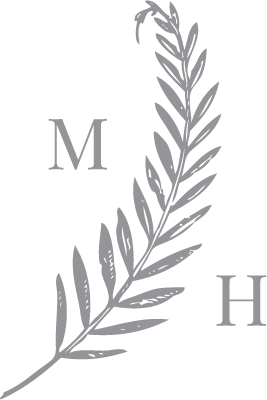 I am Natalia, your luxury wedding planner in Barcelona, a down-to-earth girl who has one distinctive quirk: I love weddings. We will work side-by-side. I will listen to you and offer you the help you need, whether the details of your dream wedding are already set in stone, or you need a comprehensive plan for the event.