WHY A DESTINATION WEDDING IS PERFECT FOR RENEWING YOUR WEDDING VOWS
Currently, it can be challenging to find islands of joy to look forward to. However, one thing that many of us have learnt during the global pandemic is the importance of showing those we love the most how much they mean to us.
Many of us can't wait to jump on a plane and escape from the challenges of the past year and 2021. However, what if you could make your first trip abroad with the love of your life that much more special?
We need to celebrate love and life now more than ever



Renewing wedding vows is an incredible way to reflect on the love you share for one another whatever happens and how ever much time passes.
It is the opportunity to celebrate how your relationship has developed and grown into the beautiful partnership it is today.
Here at Make it Happen BCN, we are advocates of celebrating love. Whether you are hoping for a large party or an intimate wedding renewal ceremony, we explain why now more than ever, why a destination wedding is perfect to renew your wedding vows abroad.

Creation of new memories



No doubt, your wedding day was one of the most beautiful days in your life, but why should it remain in the past?
Or maybe your wedding day wasn't quite how you would have liked it to be due to family impositions and other social pressures. But now is the opportunity to make it happen the way you really dreamed of. Hindsight is a wonderful thing, and this time round you know will know what works for you and how you would like the day to go.
Renewing wedding vows emphasises the love and adoration you have for one another and the fabulous team you are together.
One of the most appealing aspects of renewing your wedding vows abroad is the opportunity of making fresh and romantic experiences. While you enjoy a stunning adventure together, you can also illustrate the love you share.
If there are family members that you wish could have been with you during your original wedding, your special ones in you life could participate in the ceremony this time around. It may include new additions to the family, such as your children!
You can also incorporate local rituals on your ceremony or even adopt customs you love from other religions and make your very own renewing wedding vows ceremony.
Here at Make it Happen BCN, we know that location is fundamental in creating the wedding experience you desire. With so many breath-taking destinations across Spain, there is a romantic location for everyone. For more inspiration, read up on the charming locations Catalonia has to offer in our blog .
Time to relax
For some, one of the most attractive aspects of renewing your wedding vows is the focus on you.
Weddings are amazing celebrations that bring all your family and friends together for a magnificent celebration of love. However, the renewal of wedding vows allows a certain kind of intimacy between you and your partner, which removes any stresses that an enormous wedding day can have.
What makes your wedding renewal even more relaxing is enjoying your time together while absorbing the stunning scenery of the destination of your choice. It is almost like experiencing a honeymoon with the additional excitement of an exclusive wedding ceremony at its heart.
It can become a tradition
If you're celebrating a particular anniversary, you may want to renew your wedding vows. To make it that much more memorable, choosing a location abroad enhances the ceremony.
This precious time together and gratitude to one another becomes an annual tradition for some couples. Each year, they intertwine a simple ceremony during their holiday, which allows them the mental space to appreciate one another in a private setting.
It can be a surprise
Renewing your wedding vows can also be a romantic surprise. While enjoying your holiday, why not create a private ceremony to celebrate your relationship's growth – almost like a surprise proposal.
It is a fantastic way to show how proud you are of your husband or wife and how the relationship has blossomed. While you are enjoying your first holiday away together since the pandemic, it can be a stunning surprise and declaration of your love that your partner will never forget!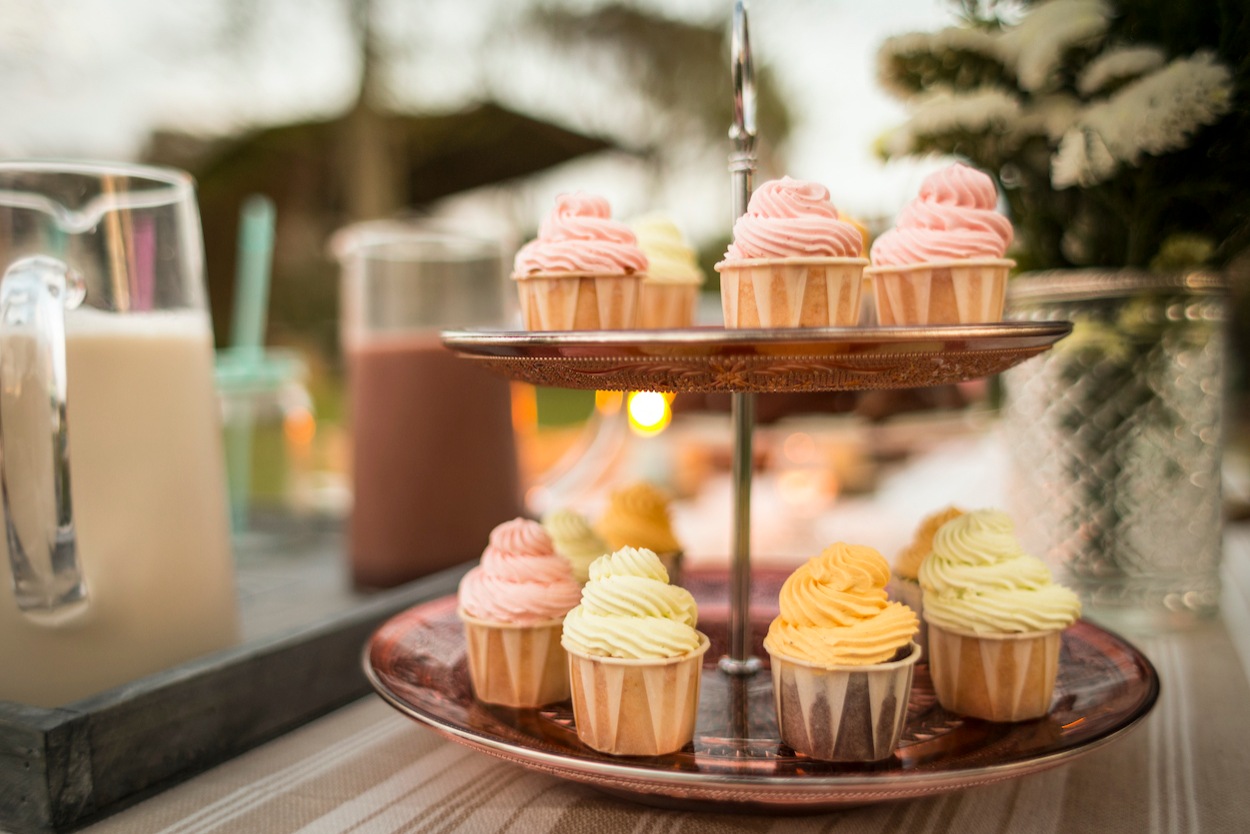 How Make it Happen BCN can help you
Our lead wedding planner Natalia loves all things with love at its centre, and has a vast experience in wedding planning to create the wedding renewal of your dreams. Whether you are in it together, or you are enthralled by the idea of surprising the most cherished person in your life, Natalia can make it happen!
We have a variety of bespoke services, all of which you can explore on the Make it Happen BCN website. If you would prefer to speak to Natalia herself, she would love to hear from you! Get in touch with us today!
Talk to you soon, weddingmates!
Hugs and kisses.
---
If you are considering planning a destination wedding or elopement in Spain, Make It Happen BCN are here to help. A dedicated and experienced wedding and events planning service based in Barcelona. Talk to me! Follow us on Instagram for more inspiration every week.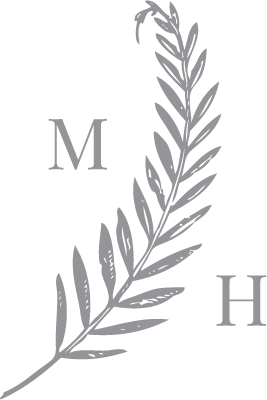 I am Natalia, your luxury wedding planner in Barcelona, a down-to-earth girl who has one distinctive quirk: I love weddings. We will work side-by-side. I will listen to you and offer you the help you need, whether the details of your dream wedding are already set in stone, or you need a comprehensive plan for the event.