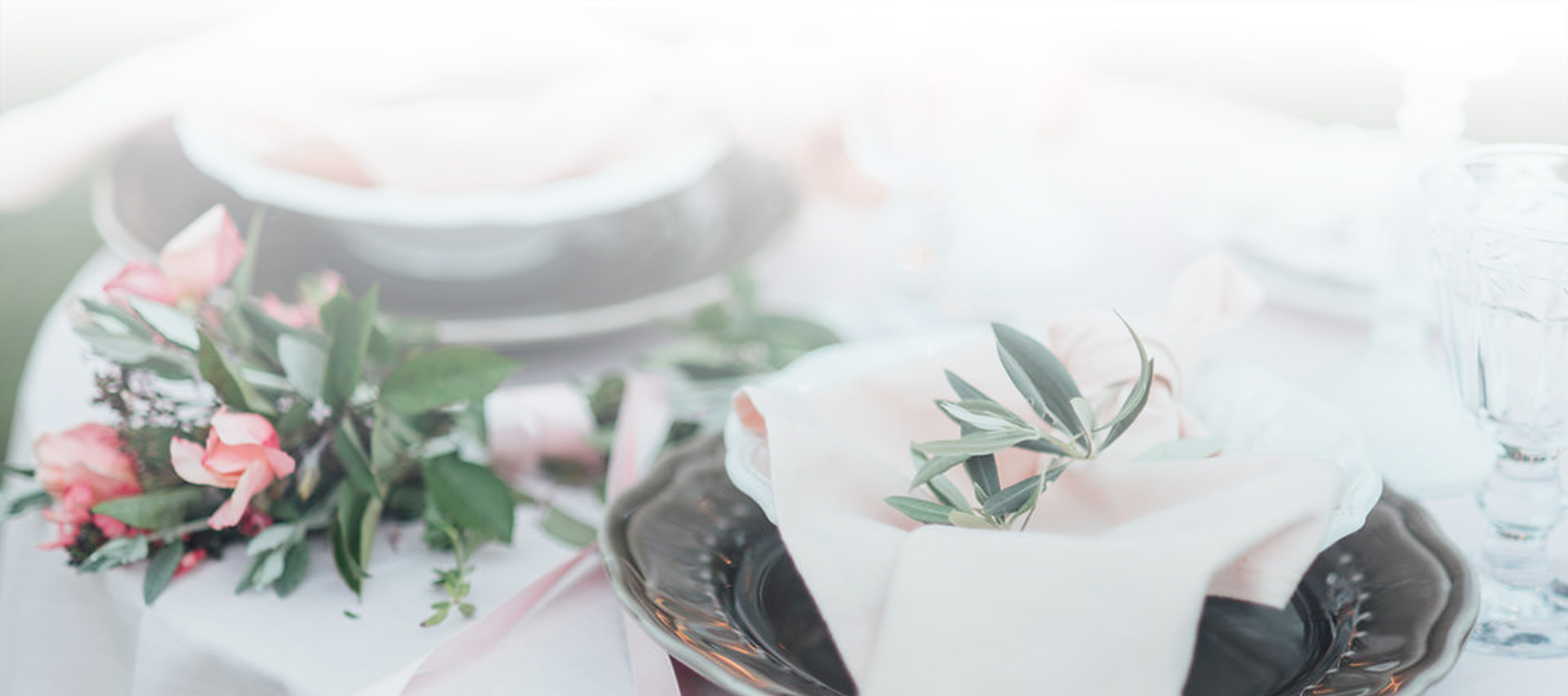 Under the provisions in the General Data Protection Regulation, the client whose data appear in this Form, expressly consents to NATALIA EUGENIA CALVO LLOP (hereinafter, the OWNER) the processing of their personal data in order to perform billing and promotion of the services marketed with them, as well as the authorization to communicate with those entities in respect of which they had arranged contract of the OWNER provision and promotion of services. The data will be included in an automated file of the OWNER that has the necessary security measures for their confidentiality and you can exercise under the provision of the law your rights of access, rectification, cancellation / suppression, opposition, limitation or portability, directing a brief to the OWNER, in Av. Aragó, 4-6A, 08105, Sant Fost de Campsentelles, Barcelona.
AN ODE TO BARCELONA OR TO HER
I knew it was her.
I saw her in the harbour in a new evening dress with sparkling tulle.
I sat next to her and we talked.
Without expecting anything, but hoping for everything, for dreams and planets, love and Barcelona.
And we threw light onto the sunrise.
By day she disappeared like the Prussian blue of the sea, leaving the scent of salt and waves on my jacket.
Always her: Woman? Barcelona?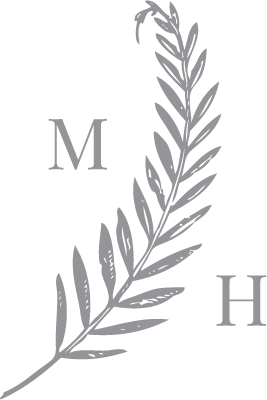 I am Natalia, your luxury wedding planner in Barcelona, a down-to-earth girl who has one distinctive quirk: I love weddings. We will work side-by-side. I will listen to you and offer you the help you need, whether the details of your dream wedding are already set in stone, or you need a comprehensive plan for the event.