Overflowing with beauty, culture and history, it is no wonder that Barcelona is regarded as one of Spain's most beautiful cities. With the Mediterranean Sea at its doorstep, Barcelona combines the luxurious and relaxing atmosphere of the coast with the absorbing energy of a stylish and quirky city; all the while surrounded by a stunning mountainous landscape.
Each destination in Spain is truly unique, and being part of the region of Catalonia, Barcelona stands out in terms of individuality. The local language of the area is Catalan and Barcelona blossoms with Catalan customs, arts, music and traditions, all best experienced in the colourful city itself.
Destination weddings in barcelona
With so much to experience, Barcelona is a vibrant and diverse location and is perfect for those searching for an unforgettable destination wedding overflowing with intimacy and romanticism.
Immersed in stunning scenery, Barcelona is inundated with idyllic wedding venues, from locations which warmly welcome larger parties of guests to natural spaces which enhance the intimacy of a private elopement. Barcelona is also a picturesque location for yacht weddings, offering an exceptional experience in the Mediterranean Sea.
An easy to access location, Barcelona is the perfect city for a destination wedding. With an international airport and two additional airports within a two-hour drive, guests can arrive from anywhere across the world to enjoy the most important day of your life.
Destination wedding planners
Based in Barcelona, knowledge of the city is second nature to my team and me at Make it Happen BCN.
We can handle all planning, design and organisation for the wedding day as well as complementary services, from transportation to catering, venues and décor. Our services are extensive, and we can tailor them to you and your vision for the wedding day.
For further insight into how Make it Happen BCN can create your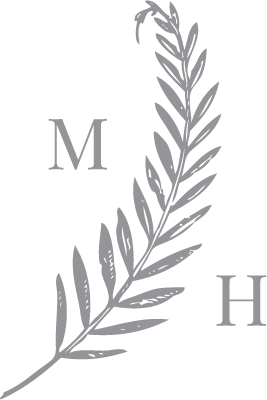 I am Natalia, your luxury wedding planner in Barcelona, a down-to-earth girl who has one distinctive quirk: I love weddings. We will work side-by-side. I will listen to you and offer you the help you need, whether the details of your dream wedding are already set in stone, or you need a comprehensive plan for the event.