Planning a wedding can seem an obvious assignment, something that almost anybody could do. Let me tell you that this is not true! This process can quickly turn into a nightmare if you are not an expert in the field, if you don't have knowledge on the sector and if you don't count with a professional wedding planner to guide you throughout the planning.
The organisation is key and to achieve it, it is fundamental to outline a wedding timeline that you can follow during the following months and until the D day.
We have created a straightforward calendar that will help you understand what comes first and what comes after and you can also apply it to your wedding celebration.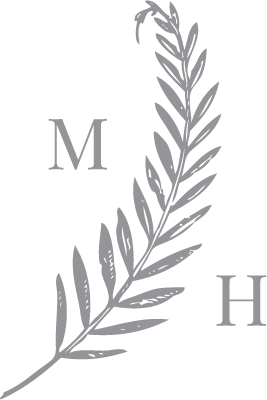 I am Natalia, your luxury wedding planner in Barcelona, a down-to-earth girl who has one distinctive quirk: I love weddings. We will work side-by-side. I will listen to you and offer you the help you need, whether the details of your dream wedding are already set in stone, or you need a comprehensive plan for the event.