Spain has a culture rich in tradition, and their weddings are a testament to this. From a little gift from the groom to the bride, to the lack of bridesmaids and groomsmen, here are some interesting traditions you could adopt on your Spanish wedding day. 
Hello, weddingmates! This is my first entry for this newly renovated and happy blog, and I am eager to tell you a whole host of things. Firstly, as those of you who already know me have figure out by now, I have launched a new website, which means that I am bursting...
Alejandro Dumas said: Love is physics, marriage is chemistry. I would add: and if the wedding is held at an exotic location, it is simply magic. This is precisely what I am going to talk to you about today, my specialty: DESTINATION WEDDINGS! What are they? As I...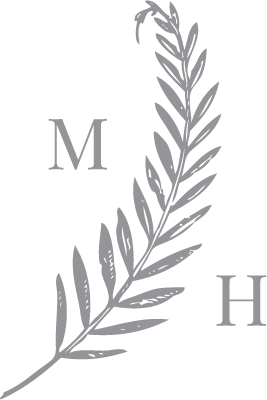 I am Natalia, your luxury wedding planner in Barcelona, a down-to-earth girl who has one distinctive quirk: I love weddings. We will work side-by-side. I will listen to you and offer you the help you need, whether the details of your dream wedding are already set in stone, or you need a comprehensive plan for the event.