. Religious Wedding Ceremony - Hindu, Jewish, Buddhist, Muslim .
"ONE WHO KNOWS THE SECRET OF TRUE LOVE FINDS THE WORLD ITSELF FULL OF UNIVERSAL LOVE."
RAMANA MAHARSHI
We love the colour and tradition of every culture. if you would like your wedding ceremony to be carried out using specific religious rituals, we will, in a precise and detailed manner, provide you with the most beautiful religious wedding locations, a special selection of suppliers, the necessary help to process essential documents and above all, we will fill each minute of your big day with love, so much love.
To Make it happen BCN, the most important thing is love. We welcome brides and grooms from all around the world. We design all kinds of ceremonies, both civil and religious, that have different wedding themes.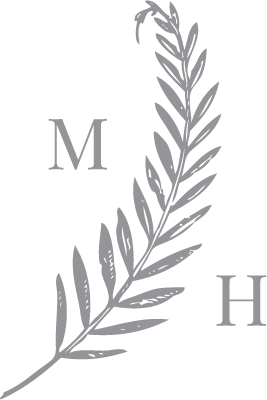 I am Natalia, your luxury wedding planner in Barcelona, a down-to-earth girl who has one distinctive quirk: I love weddings. We will work side-by-side. I will listen to you and offer you the help you need, whether the details of your dream wedding are already set in stone, or you need a comprehensive plan for the event.