. Bespoke Wedding Packages .
Every couple is unique, and here at Make It Happen BCN we believe that a wedding day should reflect these one-of-a-kind qualities.
Whether you want something traditional and romantic or quirky and extravagant, we can help you have an unforgettable day with services tailored to you and your partner's personalities and requirements. From planning the perfect wedding menu to sourcing a magnificent yacht to host your reception on, we are here to make your day as perfect as can be!
BESPOKE SERVICES PRIOR TO THE WEDDING DAY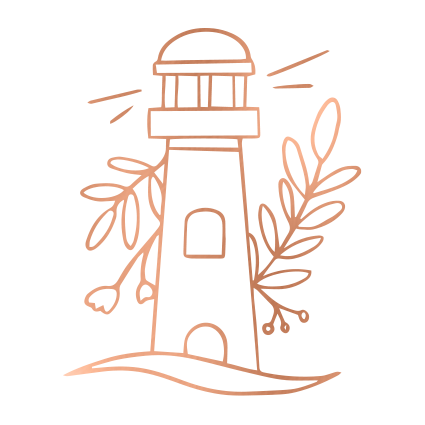 PRIVATE SEAFRONT WEDDINGS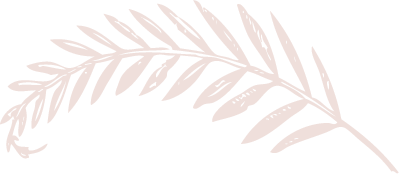 Each of our featured destinations is unforgettably unique and offer some of the most scenic views on the continent.
Whether you are in admiration of mainland Spain or hoping for something more secluded off its coast, there is something for each couple who desires to be married in an extraordinary location.
Barcelona's cosmopolitan and colourful character appeals to those who want to feel immersed in the natural beauty of the Catalan countryside, with the glistening Mediterranean Sea, only a stone's throw away.
Spain's beloved islands, Mallorca and Menorca, are encompassed by stunning, warm waters, creating the ultimate intimate and romantic wedding locations that many newlyweds yearn for.
The Greek Islands' thriving atmosphere and ancient beauty is an attractive location for those who are in search of an exceptional destination wedding ceremony.
TAKE A LOOK AT EACH OF OUR BEAUTIFUL DESTINATIONS BELOW: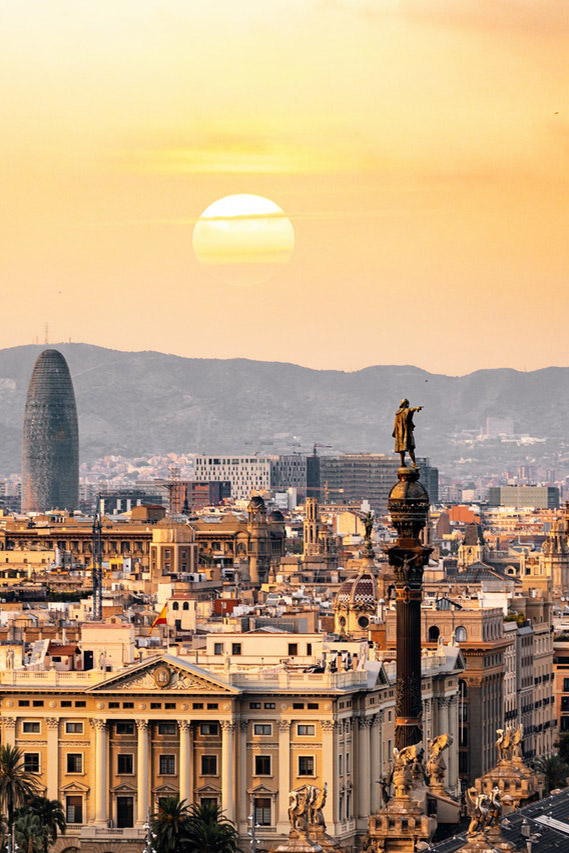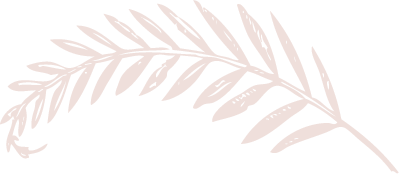 BESPOKE SERVICES PRIOR TO THE WEDDING DAY
Some elements of a wedding require significant consideration. With this in mind, Make It Happen BCN offer all we can to ensure you have been given tailored options that perfectly reflect you and your love as a couple. Each service comes with our full, professional support and advice, as well as transportation for the day.
Our two-day personalised bridal shopper experience allows either a bride or groom to discover their perfect bridal attire in the heart of Barcelona.
To assist you with the wedding food, our catering tasting tour is an extra service that offers the opportunity to try a few catering options before your final commitment.
And if you are on the adventure of choosing a wedding venue, this additional service supports couples in the decision process. You can see up to three venues within one day in a single province.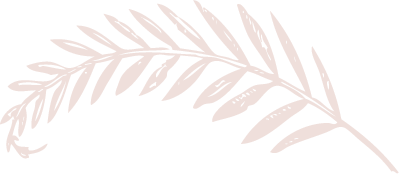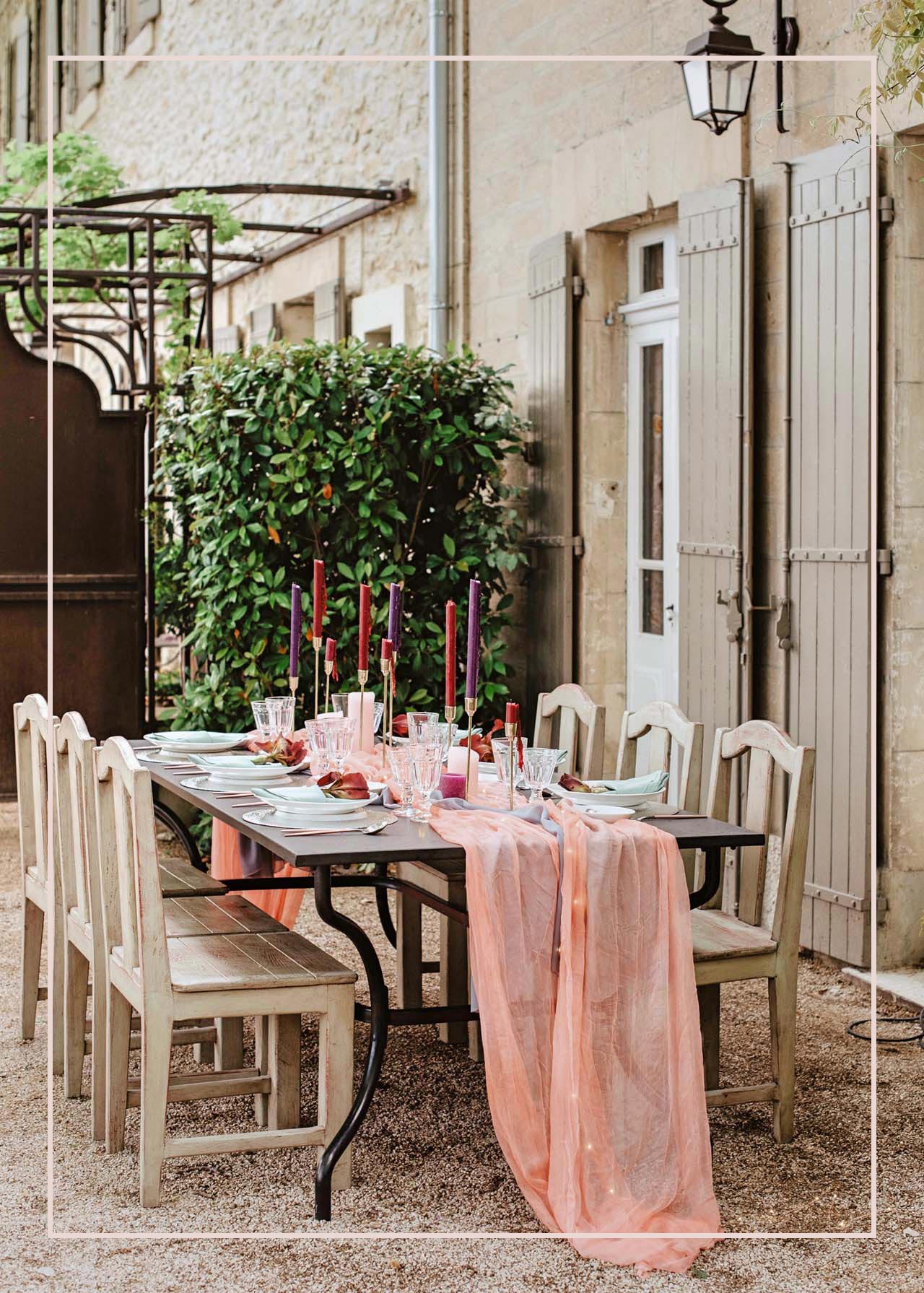 If a large wedding party doesn't entice you on your wedding day, a more intimate wedding with a smaller guest list may offer the perfect balance between creating an air of intimacy while being in the precious company of those closest to you.
But for those wanting to be in the exclusive presence of each other on your wedding day, free from external pressures to celebrate the love between you and you fiancée, a romantic elopement wedding is the ideal alternative.
Be at one in nature with Spain's diverse settings amongst the countryside, mountains, or sea, making it the perfect location for a tranquil and intimate wedding ceremony.
However, we know that dry land may not be the most fulfilling wedding location for all couples! Yacht weddings offer a luxurious wedding experience intimate setting that feels entirely exclusive to you and your guest, while in the soft caresses of the Mediterranean Sea.
PICK YOUR PREFERRED WEDDING:
INTIMATE WEDDINGS & ELOPEMENTS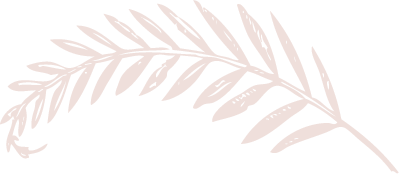 PRIVATE SEAFRONT WEDDINGS
For many, one of the most appealing aspects of Spain is the gorgeous sandy beaches and tranquil shores that lap the coast.
While a beach wedding would be a dream for many, hiring a beach for a private function in Spain has its challenges, but that doesn't mean that you cannot enjoy an intimate seafront wedding with ease.
Some of the most popular wedding venues in Spain have enviable views out over the golden stretches and azure waters, with beachfront hotels and bars offering the perfect location for your ceremony and reception.
This way, you can still enjoy the exceptional views of the seaside, while keeping your ceremony private (and free from people sunbathing!).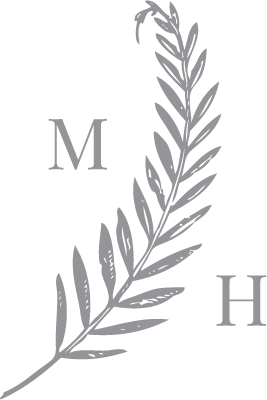 I am Natalia, your luxury wedding planner in Barcelona, a down-to-earth girl who has one distinctive quirk: I love weddings. We will work side-by-side. I will listen to you and offer you the help you need, whether the details of your dream wedding are already set in stone, or you need a comprehensive plan for the event.