Landmark events? Special days just because? We like them as much as weddings! Arranging the pieces of your dreams, whatever they are, made of old wood or glossy plastic, with a traditional aesthetic or going against the grain. Friendship, union and happiness are universal concepts; our job only consists in choosing the perfect music so everybody can dance to the beat of L, for love, of course!
At Make it happen BCN not only do we make weddings a reality, we also hold:

Moreover, as great party planners,
we organise events for which the
sole purpose is to party: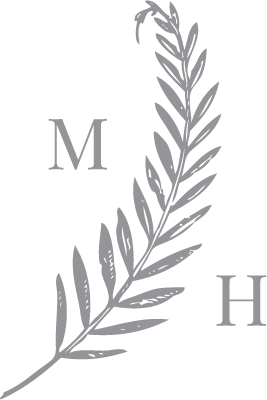 I am Natalia, your luxury wedding planner in Barcelona, a down-to-earth girl who has one distinctive quirk: I love weddings. We will work side-by-side. I will listen to you and offer you the help you need, whether the details of your dream wedding are already set in stone, or you need a comprehensive plan for the event.