Sparkling turquoise waters set alight by gleaming white sands and luscious green cliffs, the idea of paradise could have been born in the sun-soaked Greek Islands.
Some of the most exotic locations in the world can be found here; Santorini, Mykonos, Crete, Amorgos and Patmos are to name just a few of the hundreds of beautiful inhabited islands belonging to the area.
Its sheer beauty is matched with substance and Greece is loved for its classical historical sites, thriving culture and welcoming atmosphere.
Destination weddings in the Greek Islands
The Greek Islands are adorned with some of the most heavenly natural landscapes. From mountains to rugged cliffs, colourful towns to awe-inspiring beaches, each island is unique and entices you to explore all it has to offer.
With many couples desiring beach weddings, the Greek Islands offer many enchanting beach settings where fiery and vibrant sunsets steal the show at the end of an incredible day.
Elegant and stylish venues can be found throughout the islands, covering all tastes and requirements. Find yourself absorbed by the tranquillity, with settings including ornate farmhouses, spectacular hotels, relaxed bars by the beach and charming churches!
For those searching for complete exclusivity and intimacy, private islands such as Cameo Island in Zakynthos offer private wedding ceremonies by the sea.
The weather in the Greek Islands is just as beautiful as its landscapes, and you can expect generous sunshine from the end of April to the start of November.
Greece is one of the most accessible destinations in Europe. Either fly directly to the international airports in destinations including Athens, Santorini and Mykonos or make the most of direct flights or ferries from Greece's capital.
Make it Happen BCN provide wedding planning for the big day as well as complementary services. We can tailor our services to you so you can experience your dream wedding day.
For further insight on how Make it Happen BCN can create your dream destination wedding in the Greek Islands, why not get in touch with us?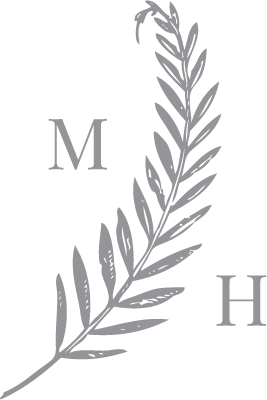 I am Natalia, your luxury wedding planner in Barcelona, a down-to-earth girl who has one distinctive quirk: I love weddings. We will work side-by-side. I will listen to you and offer you the help you need, whether the details of your dream wedding are already set in stone, or you need a comprehensive plan for the event.