The Jewel Of the seven lighthouses
Next to beautiful Mallorca, off the eastern coast of Spain, is the stunning island of Menorca. Surrounded by the tranquillity of the Mediterranean Sea, the island attracts those who want to experience relaxation, luxury and culture.
The appeal of the gorgeous Mediterranean island comes from its extensive preservation of megalithic stone monuments which signify the existence of prehistoric human activity on the island.
The island's towns and villages flourish with unique architecture of both colonial and native origin. The stunning beaches and countryside are always close by, and the beautiful appeal of nature is never far away.
The energetic island is known for its fun-filled festivals which take place during the summer months.
A focal summer tradition is the festes which are celebrated throughout the towns on the island, each location providing a unique experience.
The Festes de Sant Joan is a three-day-long festival which can be experienced at the Ciutadella de Menorca. Expect to be immersed in activities and witness magnificent scenes of bonfires as the main streets close for the event.
A breeze of the
opalescent blue sea
Menorca for a destination wedding
With festivities at the heart of its summer, Menorca is a charming location with a unique history. Much smaller than its neighbour, it is a quieter location than Mallorca and warmly greets visitors to its proud and friendly island.
The summer season in Menorca provides hot and dry weather and is a gorgeous place for outdoor weddings.
The shoreline is inundated with charming and picturesque beaches, so if you are hoping for a stunning wedding with sparkling ocean views, Menorca offers a humble and romantic setting for the ultimate private seafront wedding.
Destination wedding planners
Make it Happen BCN provide all-encompassing support through our wedding planning services, as well as complementary services such as transportation, catering, venues, entertainment and décor.
For further insight into how Make it Happen BCN can create your dream destination wedding in Menorca, get in touch with us!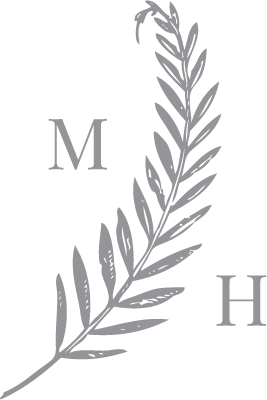 I am Natalia, your luxury wedding planner in Barcelona, a down-to-earth girl who has one distinctive quirk: I love weddings. We will work side-by-side. I will listen to you and offer you the help you need, whether the details of your dream wedding are already set in stone, or you need a comprehensive plan for the event.