NEW WEBSITE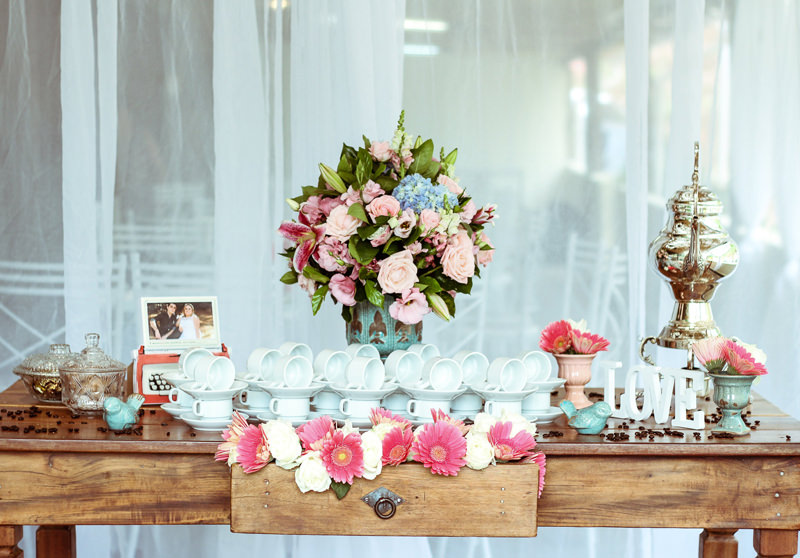 Hello, weddingmates!
This is my first entry for this newly renovated and happy blog, and I am eager to tell you a whole host of things. Firstly, as those of you who already know me have figure out by now, I have launched a new website, which means that I am bursting with happiness because my brand has transformed into something beautiful and—dare I say it—almost poetic. You will be able to navigate it intuitively and simply and, as if you were on a sailboat, enjoy its coves and seascapes. I am so excited that I have been on cloud nine for several days, just like you are when you come to me.
Long live love, weddings and the brides and grooms of the world! I can't wait to discover all the landscapes that strike your fancy with you. Because that is what love was made for: endless discovery. I am not worried about seeming gushy, or in love with my work.
I just want to get up every day and find messages in my inbox like the ones I have received so far, which are jam-packed with enthusiasm. I am privileged to be able to dedicate myself to planning weddings; here there is no bad news and if there ever is, we turn it on its head.
Could you pick out a wedding planner like me in a crowd, for example, on the platform of a train station? I could; they would either be wearing a colourful jacket, have a tape measure in their hand, a briefcase packed with invitations, or hope spilling out of every pocket.
I await you at my website, in the workshop, here or wherever you want. That is why you are my weddingmates!
Hugs and kisses.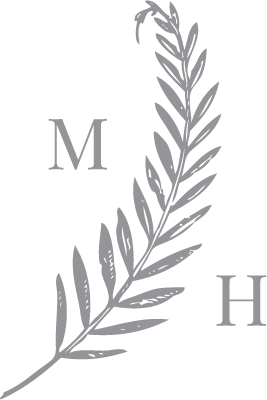 I am Natalia, your luxury wedding planner in Barcelona, a down-to-earth girl who has one distinctive quirk: I love weddings. We will work side-by-side. I will listen to you and offer you the help you need, whether the details of your dream wedding are already set in stone, or you need a comprehensive plan for the event.