WHY CHOOSE BARCELONA FOR YOUR DESTINATION WEDDING OR ELOPEMENT?

If you're considering heading abroad for your wedding, chances are you'll be looking at destinations around the world to see which is the best option for you. There are tons of things to weigh up before you decide on a destination, so if you're considering eloping in Barcelona, here are few reasons it's the best idea ever.     
1. It's super easy to get to
Whether it's just the two of you, or you're bringing loved ones along, it's easy to get to Barcelona from pretty much any corner of the globe. There is a main international airport in Barcelona itself, as well as two others less than two hours' drive away. We organise executive transfers between the airports and your wedding venue or accommodation to make the journey as stress-free as possible for our couples and their loved ones.
2. It's the most beautiful backdrop for photos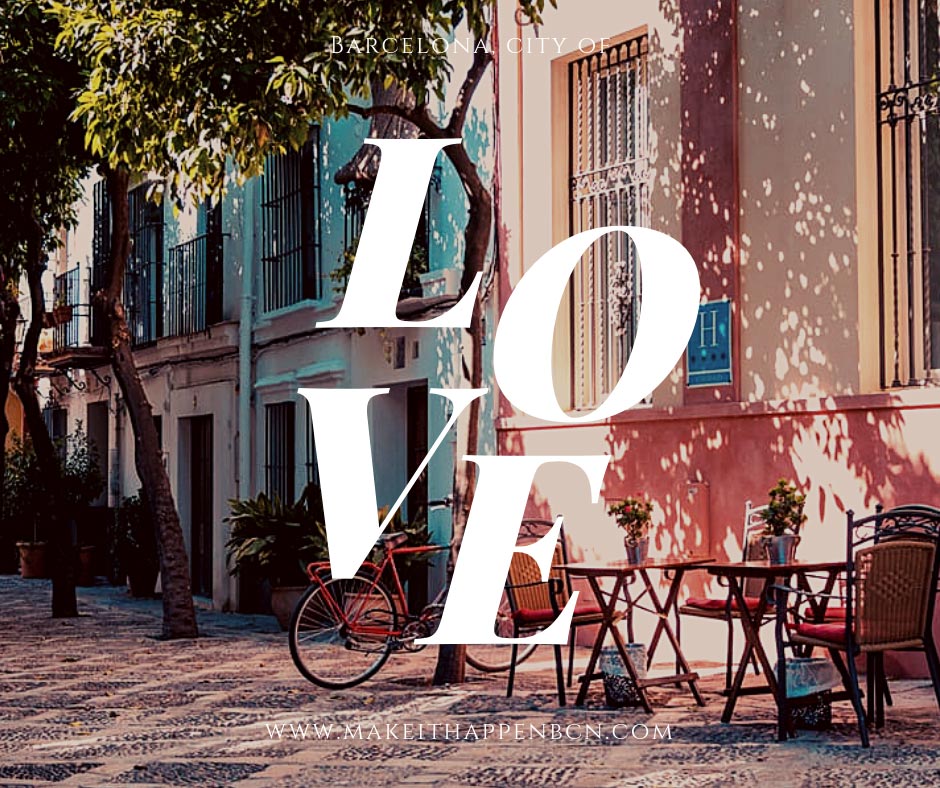 Barcelona is renowned for its stunning and eccentric architecture, and its proximity to some of the most beautiful beaches in the world. Wherever you choose to celebrate your marriage you can head to these spots, wearing your wedding dress or suit, and have the most stunning wedding photos taken. If it's just the two of you celebrating in Spain, why not take inspiration from these elopement announcements to share the news with your loved ones?       
3. The food is unbeatable
Paella, seafood, Iberian Bellota ham, tapas… Need we say any more? We work with the best caterers in the area to make sure you and your guests have the most delicious food on your wedding day. We can also arrange for catering in the days running up to, or after, your wedding day if you'd like to host more of a week-long wedding party in Spain.
4. There's plenty to see and do
If you're inviting your guests for a week-long wedding celebration you can easily find things to do on the days before or after the wedding day. From an evening gathering on the beach to a vineyard tour, there are lots of options for groups of all sizes. For more adventurous groups, you can go on a Segway tour of push the boat out (literally) with a yacht charter!   
5. The venues are magical 
Whether you're looking to accommodate all of your guests in one place or have a city centre wedding there are venue options for all tastes. From luxury hotels and private mansions that are rented out for events, more rustic farmhouses and more. One of the tasks we regularly help couples with is finding the perfect venue for their tastes and needs. We also work with venues that are secluded if privacy is a concern for high profile clients.     
6. The weather is ideal
Average temperatures in the summer months run around 27 celsius, so not too hot which is often a concern for couples choosing the best destination wedding location. It also only rains an average of 55 days a year in Barcelona, so chances are, you'll have nice weather on your wedding day. Which means that outdoor ceremonies or dinners are definitely an option if that's what you fancy.
All in all, as far as destination wedding locations go Barcelona has it all. If you have decided on Barcelona for your destination wedding or elopement Natalia and her team can assist you with finding the perfect venue, and with every other detail to make sure your wedding day is the most wonderful day of your lives.
Talk to you soon, weddingmates!
Hugs and kisses.
---
If you are considering planning a destination wedding or elopement in Spain, Make It Happen BCN are here to help. A dedicated and experienced wedding and events planning service based in Barcelona. Talk to me! Follow us on Instagram for more inspiration every week.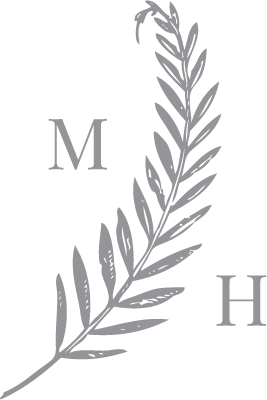 I am Natalia, your luxury wedding planner in Barcelona, a down-to-earth girl who has one distinctive quirk: I love weddings. We will work side-by-side. I will listen to you and offer you the help you need, whether the details of your dream wedding are already set in stone, or you need a comprehensive plan for the event.