CREATING LUXURY WEDDINGS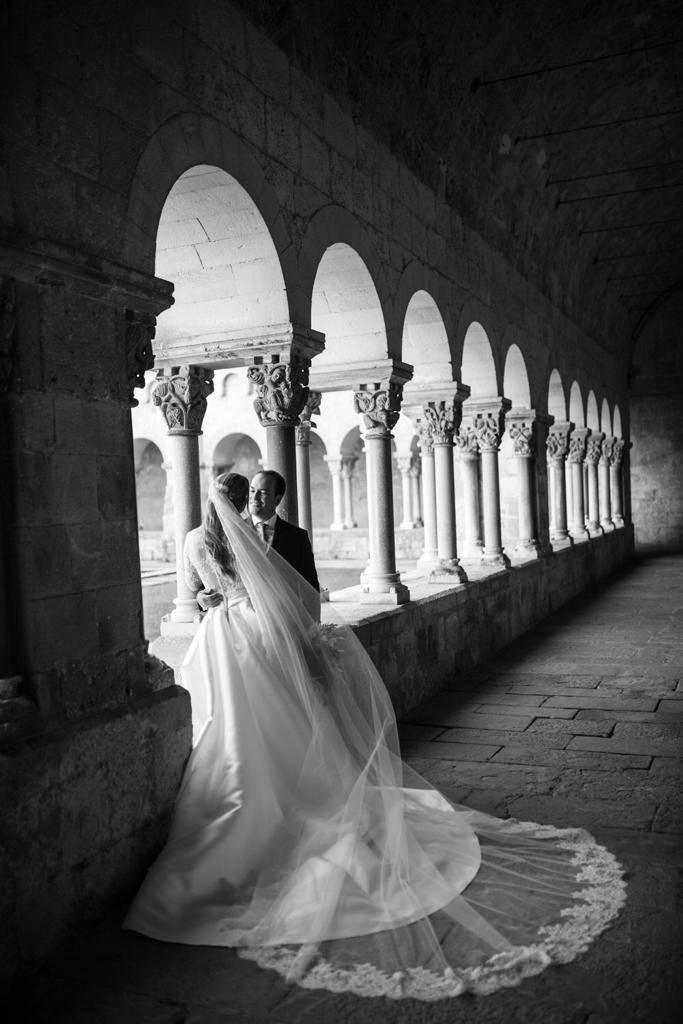 When it comes to planning your wedding, a common concern is that your wedding day will end up being too similar to every other wedding you have attended. We know that creating luxury weddings is not easy, that is where hiring an expert makes all the difference. At Make It Happen BCN, we pride ourselves on creating luxurious, unique events, that reflect you as a couple. In this article, Natalia is going to share some of her top tips for making your wedding extra special. 

1. Look for an expert who is passionate about creating luxury weddings
Being a wedding planner is more than simply enjoying planning events. The difference between organising a wedding like every other, and a truly high end seamless event is experience and expertise. Natalia said 'I went to university and studied international business and decided to specialise in protocol and institutional relations. I then further specialised in the wedding and event planning sector, which was the most creative and diverse option, that suited my plans for the future.' Passion is also key, and Natalia has no shortage of love for her job: '
I am a hopeless optimist and love to contribute to the joy and happiness of my clients.'
2. Find a balance between the details, and the bigger picture
After hours of scrolling through Pinterest and Instagram, it can be very easy to become overwhelmed with what you actually want your wedding day to look like. At Make It Happen BCN, we advise that couples work from the ceremony, and onwards from there. The biggest part of the day, and also sometimes the shortest, is the exchange of vows. Pinning down what you want your ceremony to feel like can really help you establish the feel and other details for the rest of your day. Natalia says: 'My favourite parts, even though I run the risk of sounding cliché, is the exchange of vows. It is the moment when we discover the real love and nature of the couple. My second favourite moment is the moment after saying "I do" when the lovebirds overlooking their guests head back along the aisle to leave together.' 
3. Check how many weddings your suppliers commit to
Employing suppliers who are overstretched is very risky. MIHBCN believe in quality instead of quantity, so we don't take more than a wedding per week. We don't believe in formulas, we create luxury weddings. A wedding is the couples' day, their story and their personal experiences. So, we tailor each event in a manner which reflects the real essence of them as a couple. When planning a wedding, we love diving in the love stories of our clients so we can know them well to embody their genuine style throughout the production of the wedding.
We celebrate the love of couples around the globe and of different cultures in Barcelona, Spain and Southern Europe.
4. Pick details that are very "you"
Weddings that are on trend are one option, but don't limit yourself to the latest thing that you will see at every wedding you go to. If there is something you both love, then we can work to include that in your wedding day. This will both help your wedding to stand out from others, but also will mean you will be able to look back at some timeless details as well as the ones that are very much of the moment.
5. Make the most of it being a destination wedding
Instead of having regular wedding favours, we often suggest hosting a group event the day before or after your wedding day, as your gift to guests who have travelled to celebrate with you. Whether it is a sightseeing tour, a wine tasting, or something more adventurous, it is a memory your guests can cherish forever. Similarly, you can consider extending celebrations by hosting a less formal event in the days running up to, or after, the wedding day. We often organise barbecues, food trucks, and other catering options for pool parties and other informal gatherings.
For us, creating luxury weddings goes hand in hand with managing to design truly eventful celebrations.

The key really is to find a planner who will work with you to create your very own special event, instead of a company who will fit you into one of their pre-planned wedding packages. Find a planner whose taste and ideas fit well with your vision, and work with them to create an unforgettable day.
Talk to you soon, weddingmates!
Hugs and kisses.
---
If you are considering planning a destination wedding or elopement in Spain, Make It Happen BCN are here to help. A dedicated and experienced wedding and events planning service based in Barcelona. Talk to me! Follow us on Instagram for more inspiration every week.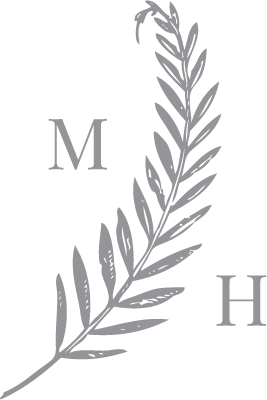 I am Natalia, your luxury wedding planner in Barcelona, a down-to-earth girl who has one distinctive quirk: I love weddings. We will work side-by-side. I will listen to you and offer you the help you need, whether the details of your dream wedding are already set in stone, or you need a comprehensive plan for the event.