QUESTIONS TO ASK YOUR WEDDING PLANNER
If you're planning your dream destination wedding, there may be a few questions to ask your prospective wedding planner. As a luxury wedding planner in Spain, Natalia shares the questions you should ask to ensure you choose the right person to make your wedding day as close to your vision as possible. 
Questions about the services



'What do you do as a wedding planner?'
'What services do you provide as a wedding planner?'
The first place to start is to ask your wedding planner about their offered services.
Some wedding planners are solely planners; some are more day coordinators, whereas others are wedding designers who do not plan or coordinate.
On the other hand, some wedding planners like ourselves at Make it Happen BCN offer planning, designing and coordinating services. We include planning, design and coordination in our full planning service.
It is essential to mention that we don't offer a separate service of only 'day coordination' for destination weddings. It is not possible to choose only a coordination service for the wedding. If you opt for a single service, you can choose between 'design and styling', which doesn't cover planning or coordination. Alternatively, you can choose our complete planning service that covers all.
The wedding planner you choose will need to offer the services you need.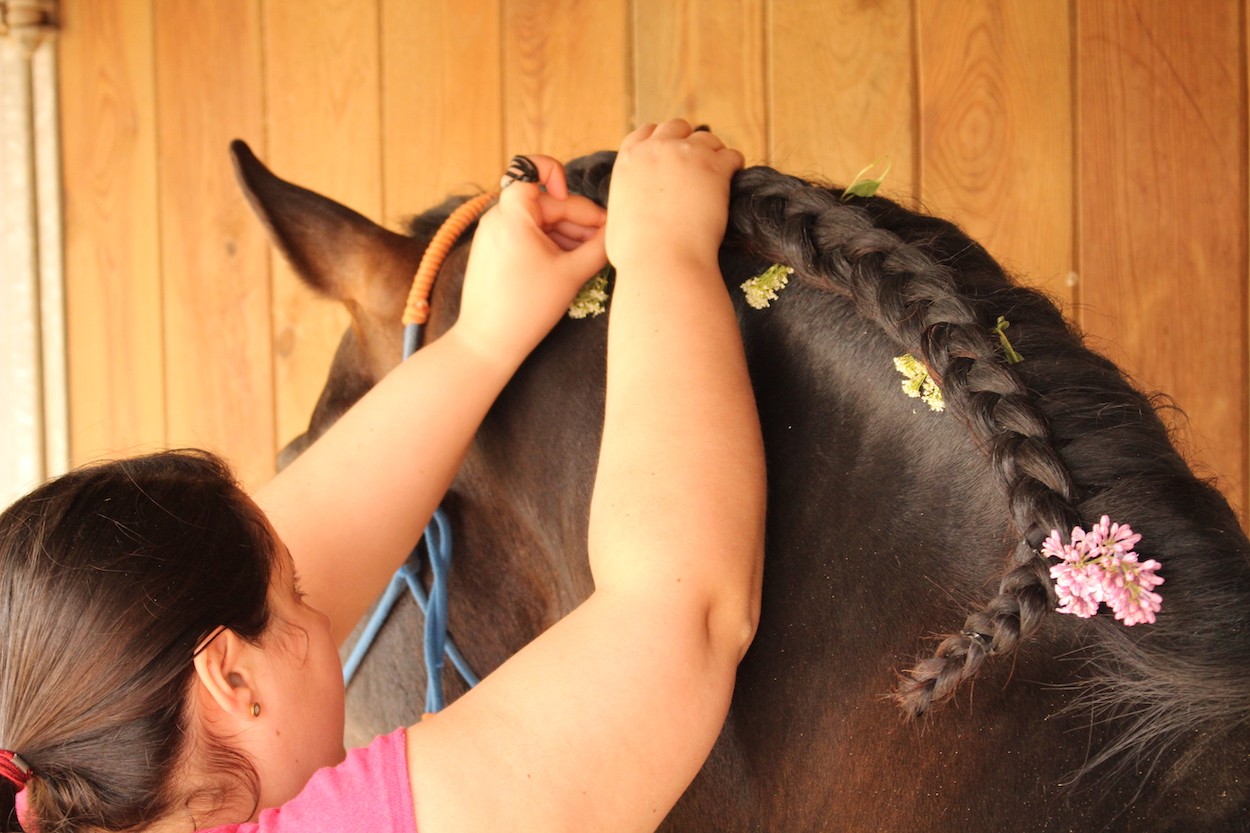 Questions about their experience and passion



'What type of weddings have you planned?'
'How many weddings have you planned?'
'Do you specialise in … weddings?'
'What weddings have you planned similar to our wedding day vision?'
Learning more about your wedding planner's experience and passion for their profession can benefit you in many ways.
Firstly, it helps you understand how long your wedding planner has been in the industry and examples of their work. These types of questions can provide peace of mind, knowing that they are passionate about what they do and can turn your wedding day vision into reality.
Questions about their current work schedule will also shed light on how your wedding planner organises their time and how busy they are during the final few months leading up to your big day.
Each wedding planner will vary in how they work between clients; some may balance many weddings simultaneously if they have a large team, whereas others may prefer to dedicate their time to one client.
Questions about communication



'How do you prefer to communicate?'
'How can we reach you?'
'What do we do in an emergency if you're unavailable?'
Communication is key when planning an event and knowing how to contact your wedding planner is essential.
Throughout the entire planning process on the lead up to your wedding, you will be building a rapport with your wedding planner. Make sure you know which way they prefer to be contacted, such as phone, email or text. Some may not have a preference at all, but it is always good to ask! It is also essential to know the business hours when they are available.
Questions about attendance
'Will you attend wedding-related events?'
Wedding planners vary in the events they attend as well as the length of time they attend events. For some wedding planners, services only cover the event until the ceremony ends. After the ceremony, any extra attendance would require an additional fee. It is not uncommon to prepare another budget for the several events that will be celebrated separately from the wedding. For many, you need to ask in advance for your wedding planner to support you in specific events, such as:
Rehearsal dinners
Wedding shower
Post-wedding brunch
Pre-wedding events/gatherings: meet-up dinners, ladies party
Interfaith weddings that may have more than one wedding ceremony…
At the start of your working relationship, you should let your wedding planner know which events you would like them to attend so they can plan in advance.
Questions about the planning process



'How do you work?'
'How do you think you would create our wedding vision?'
Understanding how your wedding planner works is an essential step in knowing if they are the most compatible planner for you.
Here at Make it Happen BCN, it all starts with an in-depth consultation with our lead wedding expert Natalia. Natalia will listen to all your wedding hopes and inspirations upon the first meeting so she can organise how to make your wedding the one you dream of.
If you would like to know more about the wedding planning services we offer at Make it Happen BCN, why not get in touch with Natalia today?
Talk to you soon, weddingmates!
Hugs and kisses.
---
If you are considering planning a destination wedding or elopement in Spain, Make It Happen BCN are here to help. A dedicated and experienced wedding and events planning service based in Barcelona. Talk to me! Follow us on Instagram for more inspiration every week.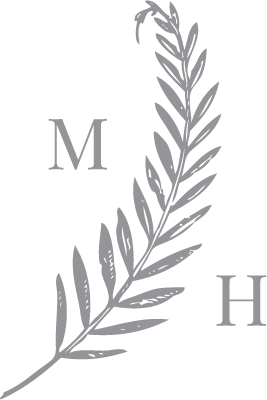 I am Natalia, your luxury wedding planner in Barcelona, a down-to-earth girl who has one distinctive quirk: I love weddings. We will work side-by-side. I will listen to you and offer you the help you need, whether the details of your dream wedding are already set in stone, or you need a comprehensive plan for the event.