WHY DO YOU NEED A WEDDING PLANNER FOR A DREAM DESTINATION SPANISH WEDDING?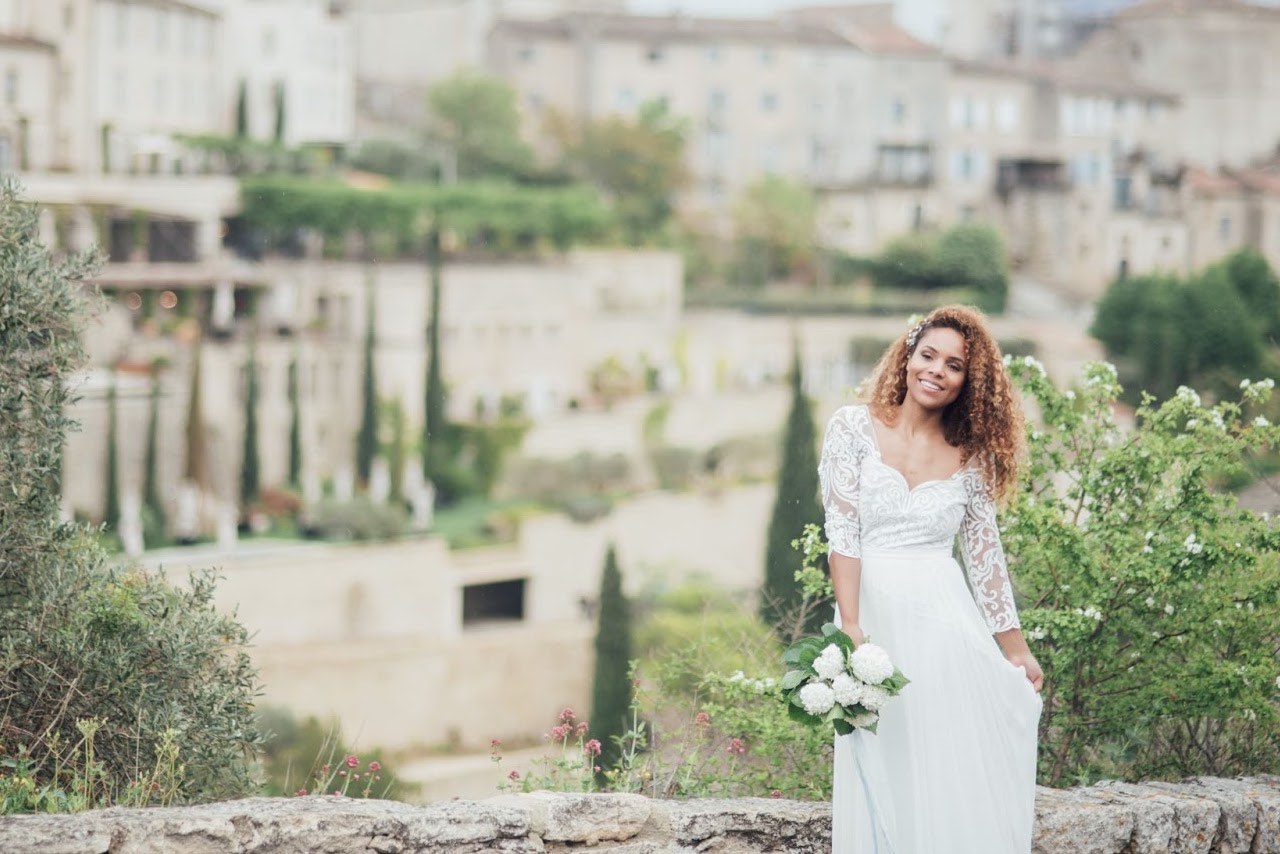 For those aspiring to have a destination wedding in Spain, you undoubtedly dream of an experience drenched in warm, golden sunsets and stunning scenery. Spain offers all of this, but creating the ultimate wedding day can be far from relaxing, especially if you dream of having a destination wedding.
We explain why a wedding planner is so vital during the destination wedding planning process and how they can help you balance local traditions with a truthful reflection of your love.
Invest in a good wedding planner



If you are planning a destination wedding in Spain, sourcing a professional wedding planner based in the country should be high on your agenda.
As wedding planners in Spain , you may assume we are biased when expressing the importance of a wedding planner. However, choosing a bespoke wedding planner based in Spain is essential if you want a drama-free experience throughout the planning of your destination wedding.
There are a handful of unavoidable challenges that can significantly impact on the planning process.
Firstly, there is likely to be some form of language barrier. Unless you are fluent in Spanish, you will need someone that is wholly coherent in the language to negotiate well and ensure a smooth transition process.
Also, likely, you will not understand the ins and outs of Spanish legal requirements. With restrictions on certain things such as beach weddings, having someone on your side to help you with this is essential to ensure that plans are realistic.
Listen to professional advice



Once you have chosen your wedding planner, listening to their recommendations is essential. They will work with you to ensure that your aspirations are achievable, but they will also ensure that each option is the most viable and suitable.
Incorporating local customs



If you dream of a Spanish destination wedding, you may want to include local elements that resonate with you. Anything you incorporate should have meaning to you and your marriage and go beyond a surface level attraction or novel value.
To avoid your wedding becoming a cliche or some form of a parody of local traditions, if you incorporate them, your wedding planner will guide you, so your ceremony remains as authentic as possible- without becoming tacky or joke-like.
This type of insight is invaluable and difficult to gain without someone knowledgeable of the local traditions. Try to avoid including local customs and values just for the sake of celebrating your wedding abroad.
Think about what is important to you



A wedding is a celebration of your love as a couple and this should always be at the heart of your decision making. Wherever you want to celebrate your big day, it needs to hold importance to you.
Spain is a diverse country that offers something for everyone. Whether you want an intimate ceremony by the glimmering ocean, a large wedding party in the rustic countryside, a breathtaking ceremony with a mountainous backdrop or an energetic and charming celebration in Catalonia's capital, there is a little slice of tranquillity for all tastes.
A wedding planner can help to narrow down your options by ensuring you are aware of the most suitable areas and venues to your vision. This will prevent you from becoming overwhelmed by the extensive choices on offer throughout Spain and make sure you have the most bespoke and luxury options to hand.
How would you like to celebrate your destination wedding in Spain? If you would like to discover how Natalia can support you during your destination wedding, why not get in touch today ?
Talk to you soon, weddingmates!
Hugs and kisses.
---
If you are considering planning a destination wedding or elopement in Spain, Make It Happen BCN are here to help. A dedicated and experienced wedding and events planning service based in Barcelona. Talk to me! Follow us on Instagram for more inspiration every week.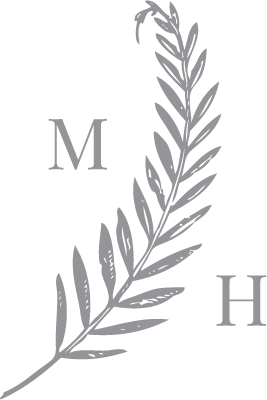 I am Natalia, your luxury wedding planner in Barcelona, a down-to-earth girl who has one distinctive quirk: I love weddings. We will work side-by-side. I will listen to you and offer you the help you need, whether the details of your dream wedding are already set in stone, or you need a comprehensive plan for the event.