HOW TO PICK YOUR WEDDING GUEST LIST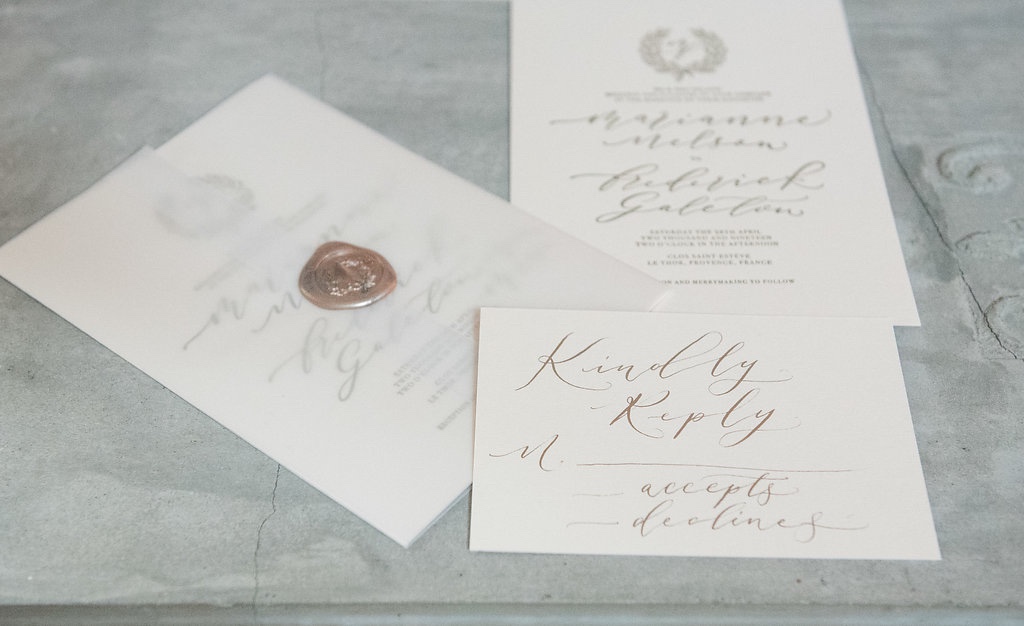 Picking your guest list can be one of the most stressful aspects of organising a wedding – especially when this is one task that you as a couple will have to decide on with your family, rather than using the assistance of a wedding planner!
While we can't make the decisions for you on this aspect of your wedding, we can offer you some expert tips and suggestions to make the process of confirming your guest list as easy as possible!

Make an initial list



With just your partner, begin to note down the family and close friends that you couldn't imagine your big day without.
This will give you a good starting point to consider the size of your wedding party and the type of venue that could accommodate this.

Pick a cut off



You should both decide how much of your extended family you are going to invite. It is common to keep this equal throughout the family groups. For example, if you want to invite an aunt, then all of your aunts and uncles should be invited.
It is important to discuss where the cut off for extended families is. Will you invite all of your cousins? Will the invite extend to second cousins?

Consider children



It is up to the couple if children are invited to the wedding or not. Decide if you want your wedding to be child-friendly or adult-only and stick to the decision. You shouldn't make exceptions for one family, but say no to others.
Destination wedding?



If you're planning a destination wedding, then things will likely be a bit different for your guest list. Many couples opt to keep things smaller for a destination wedding, limiting the invites to their closest family and friends.
If you are struggling with your guest list, then opting for, say, a destination wedding in Barcelona can be a great way of getting around the problem! By having your wedding abroad, you have an excuse as to why the guest list is limited to your nearest and dearest without offending extended relatives and guests.
It is even possible that, if you choose a destination wedding for your celebration, some of the not-so-close guests will decline the invitation due to the additional expenses of travel and accommodation.

Plus ones



You don't need to offer every guest a plus one, but if your guest is in a serious relationship, then you may want to extend an invite to the partner too. However, if you've never met this person, then it's ok not to!

Have names in reserve



There will likely be people you initially consider inviting to your wedding who don't make the final guest list cut. Instead of scraping these names from your list, keep them in reserve. You may discover that guests you expected to come to the wedding can't make it anymore, and seats at tables open up.

Questions to ask yourself when picking a guest list:



Have I met this person?
When did I last see this person?
Do I spend holidays and special events with this person?
Is the rest of their family being invited?
Am I comfortable being around this person?
Have I spoken to this person in the past 12 months?
We hope that this has provided you with some guidance. For further help with organising your wedding, take a look at our blog or get in touch with Natalia, our expert wedding planner, who can help you with each step of your wedding journey!
Talk to you soon, weddingmates!
Hugs and kisses.
---
If you are considering planning a destination wedding or elopement in Spain, Make It Happen BCN are here to help. A dedicated and experienced wedding and events planning service based in Barcelona. Talk to me! Follow us on Instagram for more inspiration every week.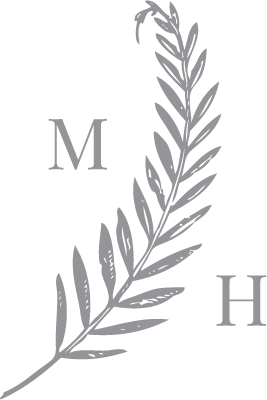 I am Natalia, your luxury wedding planner in Barcelona, a down-to-earth girl who has one distinctive quirk: I love weddings. We will work side-by-side. I will listen to you and offer you the help you need, whether the details of your dream wedding are already set in stone, or you need a comprehensive plan for the event.