DESTINATION WEDDING ADVICE FROM FORMER BRIDES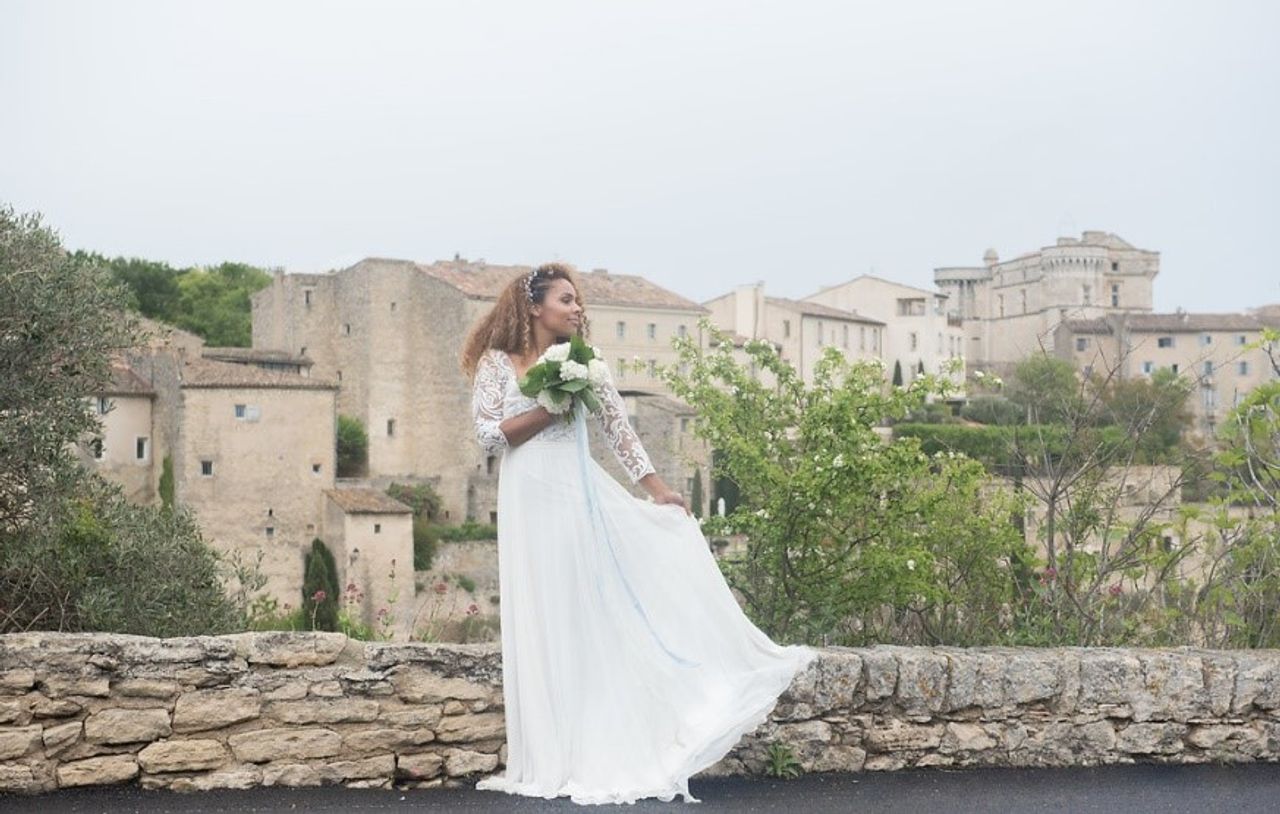 Your wedding day is one of the most special days of your life. It's a beautiful occasion since you're surrounded by loved ones who journeyed from near and far to witness you wed your true love. Oh, and it's also a perfectly acceptable excuse to consume copious amounts of cupcakes!
But embarking on the adventure of organising a wedding from scratch, without professional assistance and without having destination wedding advice to guide you through the journey…it can be a real nightmare.
In this blog, we look at asked brides what they would have changed to make their wedding day even more extraordinary. Paired with our extensive experience in the industry, we did some research to find out what exactly do brides regret not doing after their wedding day abroad?
Ladies and gentlemen, if you are currently engaged, take this destination wedding advice to inspire you to make some fantastic concepts for your future wedding!
Destination wedding advice on photography
You need the ideal photographer to capture those wonderful moments, whether you're saying "I do" on the beach or atop a mountain. One thing is clear from our research, and that is that finding the perfect photographer for your destination wedding is key.
Finding a wedding photographer in your hometown isn't difficult; many couples ask for referrals from friends and family, but what if you don't know anybody who's married in your location of choice? Well, you then have two options: hire a photographer from your destination or find a photographer prepared to travel. Either works, but the latter may help you develop a relationship with your photographer, putting you at ease on the big day.
Check to see whether they can work in your desired location
And here comes the former brides'first piece of destination wedding advice: One mistake that couples make when selecting a destination wedding photographer is they forget to ensure that the photographer can actually work at their chosen location.
We very rarely encounter problems when working in areas like Europe, but restrictions may vary, and it is definitely something that should be checked.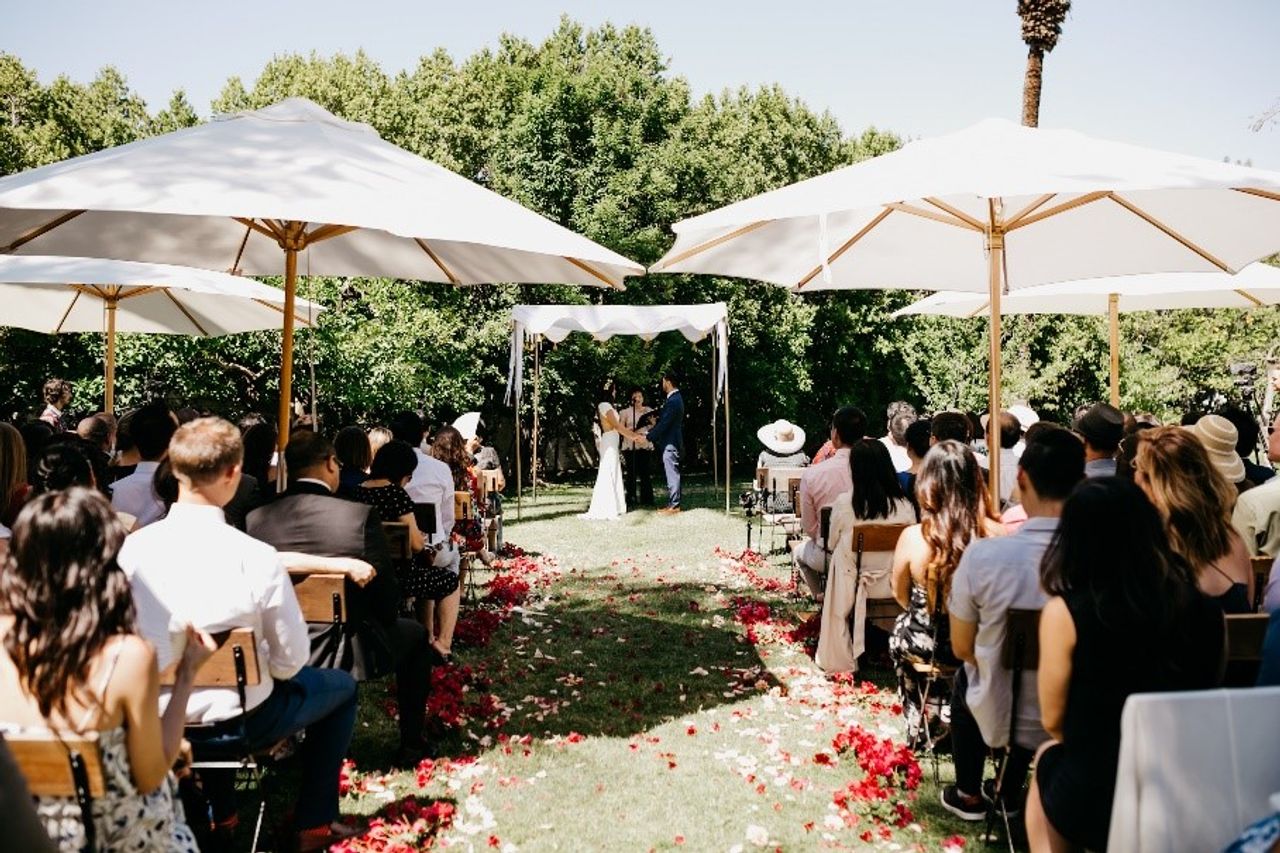 Check to see if they are just looking for a free trip
Your destination wedding photographer must have travel expertise, but we should also warn you against photographers who use destination weddings merely for the free holiday opportunity. Many photographers work hard to establish a name for themselves in the destination wedding photography industry, while some just want it for the trip or to add to their portfolio.
At Make It Happen BCN, we only work with the best and most talented destination wedding photographers in your chosen area and the industry as a whole. We want nothing but the best for our clients, and we know that if your photographer does not match your wedding, it can throw off the whole day. That is why we individually match all our wedding ceremonies to handpicked, trusted photographers.
Tailor your wedding gown to the location
If you are from a country that isn't famous for its sunny weather, you may naturally be inclined to opt for a more traditional wedding dress with heavy fabrics.
When going dress shopping, keep the weather and terrain of your wedding day in mind. Breathable textiles perform best in hot, humid environments. Lightweight lace from Barcelona is lovely, as is an embroidered ball gown from a French chateau.
Nothing would be worse than possibly spending your wedding day uncomfortable in your most special gown. However, it's important to remember that even though you need a dress that is comfortable, still stick to your original style. Don't feel like you have to compromise on your individual taste. It's your wedding day, after all!
Food and drink
There is so much to think about while arranging a wedding overseas, but, in our opinion, the cuisine is one of the most exciting aspects!
Everyone at your wedding will be excited to experience some authentic local Spanish cuisine and wonderful drinks. Why is getting the food and drink right at your destination so important? Discover which are former brides' destination wedding advice on cuisine and beverages:
Starting from the moment you set off
Delicious cuisine and elegant beverages are always a terrific way to treat yourself, and when you book a wedding abroad, it should begin right away.
Start your celebrations by reserving an exclusive airport lounge where you and your spouse can enjoy cold glasses of champagne while waiting for your flight.
You can even treat yourself by buying a chilled bottle of fizz and a box of chocolates ahead of time for your journey! We love the notion of doing this as a nice surprise for your partner – what better way to start your path to marriage?
Flavours from the Region
Getting married overseas allows you to try local food and present it to your guests as part of your wedding festivities.
When you book a wedding abroad, you can look at wedding breakfast menus that include local cuisine, or if you prefer a more casual feel, why not consider a seafood menu to match a private seafront venue?
Including local flavours in your wedding meal is a fantastic way to appreciate your wedding location while also delighting your guests.
Treat everyone to a classic glass of Cava at your Spanish wedding to really get the celebration started – it's the perfect way to fill your wedding with exquisite taste.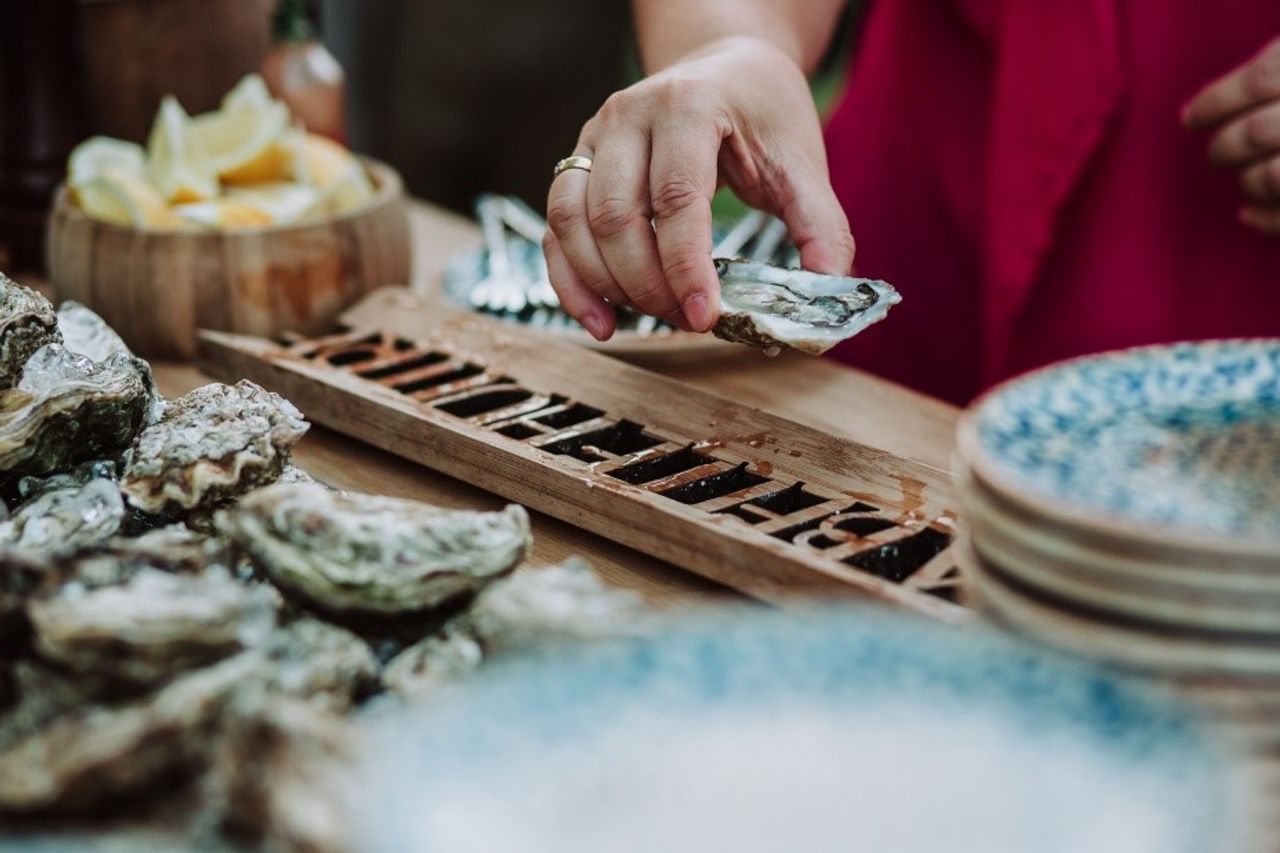 If you and your partner both enjoy food and want to go all out with the local cuisine, you can ask your destination wedding planner for recommendations on local restaurants. You could consider booking one of these as part of your festivities or using it for a pre-wedding dinner or a post-wedding brunch with your guests.
Our brides love to include the local cuisine on their wedding day. This is definitely one tip not to forget!
Get away in style
Transitioning into honeymoon mode may be challenging, especially if you've chosen to remain at the same resort with people who have extended their own holidays.
We have found that the bride and groom can sometimes feel a bit overwhelmed when it is time to transition from all the activity of a wedding to their own quiet honeymoon. It can be challenging to wind down.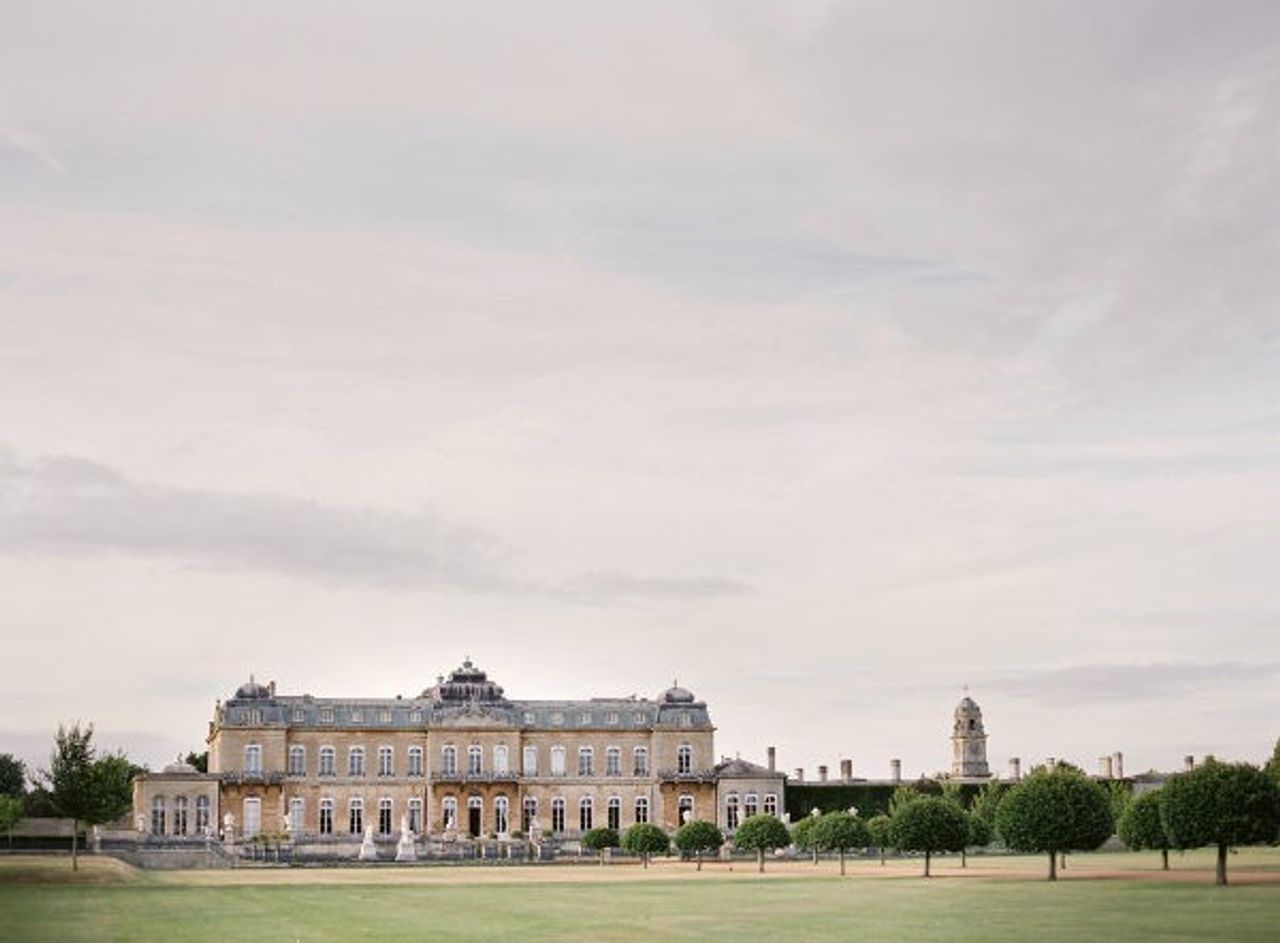 If you think this could be you. Why not say your goodbyes among the grandeur of a post-reception send-off or next-day brunch to be explicit about your leaving (even if you're staying at the resort)? You could even consider a less stressful wedmoon. This will create a clear boundary and tell your subconscious mind that it is now time to wind down and relax.
Brides and grooms-to-be, we hope this has given you some ideas for what to think about while preparing your big day! If you'd like any help planning your big day, then please get in touch with us to see how we can make your wedding dreams come true.
Talk to you soon, weddingmates!
Hugs and kisses.
---
If you are considering planning a destination wedding or elopement in Spain, Make It Happen BCN are here to help. A dedicated and experienced wedding and events planning service based in Barcelona. Talk to me! Follow us on Instagram for more inspiration every week.
Check to see if they are just looking for a free trip
Flowers and destination weddings go hand in hand. Still, this year we're seeing more than just flowery shapes whispering through lace designs, but rather whole flower cut-outs in distinct shapes like daisies or tulips, sometimes coupled with dimensional floral features as well. The veil, however, is our absolute favourite area to see a few flowers. Three-dimensional flowers sprinkled across a long-glow veil (or cape!) make our hearts sing.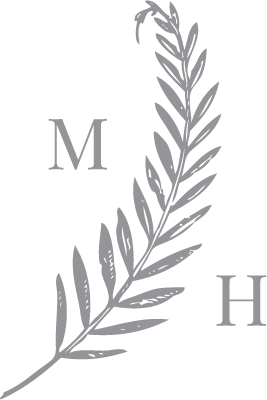 I am Natalia, your luxury wedding planner in Barcelona, a down-to-earth girl who has one distinctive quirk: I love weddings. We will work side-by-side. I will listen to you and offer you the help you need, whether the details of your dream wedding are already set in stone, or you need a comprehensive plan for the event.