We have broken down for you in this blog our favourite skincare routine with premium cosmetics.
Dear bride, now you can prepare your skin with this pre-wedding bridal beauty ritual that we have created especially for you like if you were in a select beauty salon to obtain glowing skin on your wedding day. Don't leave your home during the Coronavirus lockdown, we bring to your home the SPA instead!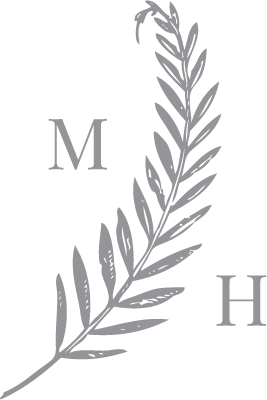 I am Natalia, your luxury wedding planner in Barcelona, a down-to-earth girl who has one distinctive quirk: I love weddings. We will work side-by-side. I will listen to you and offer you the help you need, whether the details of your dream wedding are already set in stone, or you need a comprehensive plan for the event.